The Yellow Tag Sale is Back @ Best Buy Canada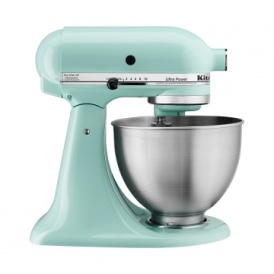 This sale only comes around a few times a year at Best Buy Canada, but it's back this week! I'm talking about the Yellow Tag Sale, and it runs from now until March 28.
To give you a quick rundown on what this sale is all about, you can basically score some pretty incredible deals on things like laptops, headphones and kitchen appliances all week long – so what are you waiting for?
One thing I noticed right away is that they actually have Apple AirPods on sale! I'm guessing they might sell out at this price, but until they do, you can score a pair for $20 off (so $199.99, down from $209.99).
Most things included in the Yellow Tag Sale will ship for free, but note that there may be additional charges for scheduled delivery if you purchase any oversize items.