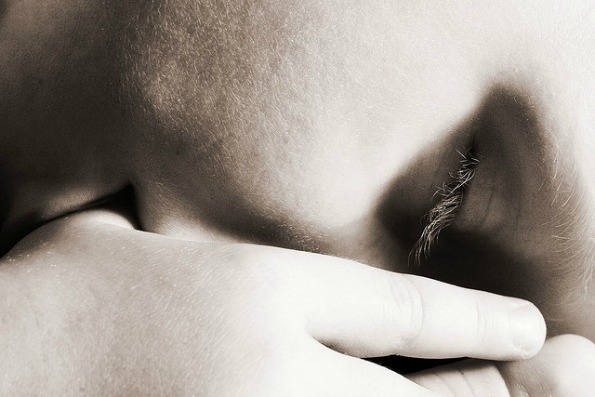 Best Buy Canada is offering 40% off Vivon hybrid mattresses made of gel and memory foam.
I want to get a double bed instead of the current queen bed that we have. A queen bed just takes up so much space that I would rather have for other things. This Vivon Drom Double Firm Gel Memory Foam Mattress would be a perfect replacement for our current mattress with a good solid base under it. It is eight inches thick with two of those inches being a Restech Gel-Infused Memory Foam Layer For a bed cooler surface. These foam mattresses naturally control odor as they are infused with green tea and charcoal. Originally $649.99, the mattress is on sale for $389.99.
There is a more deluxe model of mattress as well. The Vivon Hana Double/Full size Medium Firm Gel Memory Foam Hybrid Mattress has an 7.5" spring unit enclosed in foam with the gel infused layer on top. iCoil technology uses 513 individually wrapped pocket coils for added support while you sleep. You get the best of both worlds with this hybrid: the support of a spring mattress, the comfort of a foam mattress, and the cooling potential of gel. Originally $999.99, it is now on sale for $599.99.
Both these mattresses are available in king and queen size models as well. The Drom is also available in a single bed style. Thicknesses increase as the mattresses get larger as well. For example, the double Drom is eight inches thick with a two inch gel-infused layer whereas the king sized mattress of the same style is ten inches thick with three of those inches being gel-infused memory foam.
I usually sleep on a spring style mattress because that is what we own; however, I really love foam. There is an eight-inch memory foam topper on the bed out at my parents where I sleep when I visit. While the room is in the basement and you have to screw in and unscrew the light bulb to get any light, the bed is so incredibly comfortable. I toss and turn far less when I sleep on memory foam as opposed to a regular mattress. However, these observations are over short-term stays. I am not sure how I would find it after a few years.
I thought these might incur shipping charges, but it was showing up as free shipping because the mattress is over $20 when I stuck the king sized mattress in my cart.
Image credit: Mark Probst
(Expiry: 17th July 2014)