Beauty Blender Makeup Sponge Only $19.99 @ Costco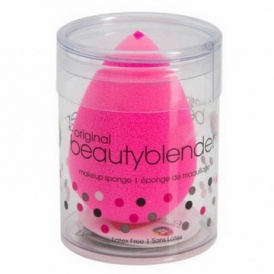 These are now sold out online at Costco.
I love The Original Beauty Blender but stopped buying them recently because of the price – so you can imagine how excited I was when I found them for $19.99 each at Costco!
The exact same makeup sponge sells for $26 at Sephora and $28 at Well.ca and Hudson's Bay, so this really is a steal.
It's latex-free and makes makeup application WAY easier – and this price might have convinced me to start using them again!
Shipping and handling is included in the listed online price, so you may be able to find one at a Costco Warehouse for a little bit cheaper.