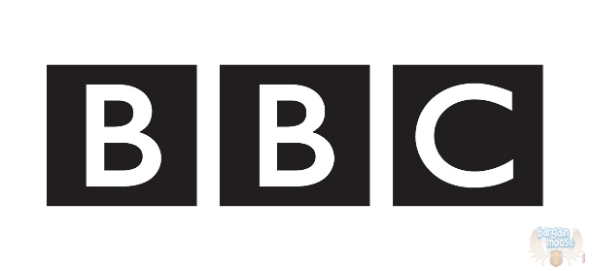 Fancy yourself a little British? Then check out all the BBC swag at BBCShopCanada!
Click here to shop @ BBCCanadaShop.com now
Coupon Code: DADC13
Discount: 30% off one item
Expiry: 16th June 2013
With coupon code you get 30% off one item, so make sure whatever you get, you make full use of the discount.
So what could you get? Well, there are tons of great things. There are even a lot of "American" shows that originally aired on the BBC. The first one that comes to mind is House of Cards which has recently been remade as an incredibly popular Netflix series. Even The Office was a British series before coming over here. If you wanna pick up something from the original series, check out The Office Collection: Special Edition.
And, of course, what list of BBC items would be complete without a mention of Doctor Who, Monty Python and Sherlock Holmes? Now, I'm not a connoisseur of all things British, so I'm sure I'm just putting out all the stereotypical British stuff that us ignorant North Americans think of as from Britain, but I'm sure there are tons of other great things to discover. They have a section for books, magazines, jewelry and tons of others, so explore and find something awesome!
Shipping on items over $100 is free. Otherwise, it depends on what you get and where you live. For more great deals, check out our BBC Shop Canada Coupon page!
What awesome BBC stuff did I miss? Let me know in the comments below!