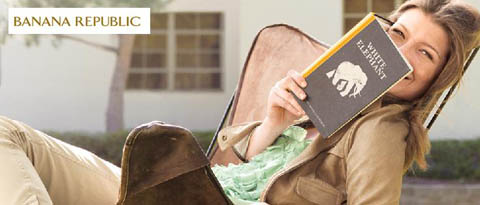 The rest of this year, students and teachers receive an extra 15% discount of all Banana Republic merchandise.
Students and teachers of any grade level from kindergarten to university are eligible for a 15% discount on all store merchandise including regular, sale, and promotion items. Student ID  or teacher school ID is required at time of purchase. This great deal is valid until December 31, 2010.
Mom was right, being in school does pay off!