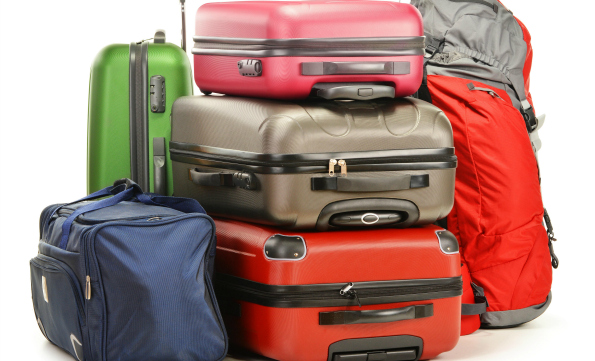 Hudson's bay Canada has a special sale where you buy one piece of luggage and get two of equal or lesser value for free. You will also receive free express shipping on orders of $99 or more.
Now, I believe this deal is glitching as I added three pieces of luggage to my cart and two became free, but the one I am going to 'pay for' became substantially discounted. I don't think this is supposed to happen. I could - if I wanted to - pay just $40 for three pieces of luggage.

You can see how this is in my cart. Instead of staying at $120 - this promo took $80 off that piece of luggage AND gave me the other two pieces of luggage for free. Unfortunately, I have no need for new luggage (already have luggage) so this deal is somewhat lost on me. I tested this with the cheapest pieces of luggage I could find but there are more costly options.
Even if Hudson's Bay fixes this glitch... it will still be an extraordinarily good deal. Look, luggage isn't cheap so buying on piece to receive two free is pretty sweet. I would keep around the $150 range if you can for your most expensive piece because three luggage for $150 or under is still quite a deal. Right now... three luggage for $40 is an outstanding deal. Seriously... I cannot believe this glitch!!
This is a one day only deal at Hudson's Bay. I am not sure if they will honour this error, but I hope so as this will give our Moosers an AMAZING deal on brand new luggage for the holiday season. You will not find cheaper luggage anywhere else than the deal I just shared - so jump on this ASAP.
FYI: If the 'add to cart' is greyed out, that generally means it is sold out or the last copy is sitting in someone's cart right now and they have yet to checkout. You can double check on it, but chances are you will not be getting that piece. That makes me sad, because one of my favourite Heys luggage lines is completely sold out. *cry*
(Expiry: 20th December 2015)