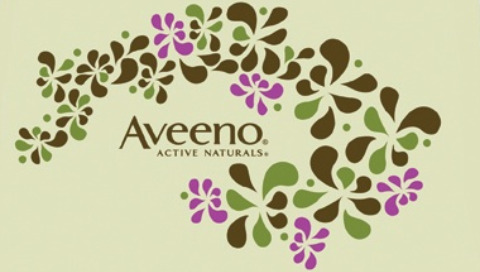 Bargainmooser Emma has forwarded me an email which she received from Livingwell.ca, following the expliots during the previous Aveeno freebie offer.They sent her details about a new offer from Aveeno, so we'll share it here!
Here's what they said:
Due to the overwhelming response to our July AVEENO Skin Relief Body Wash trial offer, the LIVING WELL website was rendered temporarily unavailable on July 20, 2010. Please accept our apology; we are sorry for any inconvenience and frustration this may have caused you. To make it up to you, we'll be featuring another 10,000 trials of AVEENO® Skin Relief Body Wash on Thursday August 12th. Our trial will go live between 12pm-3pm EDT. Supplies are limited.
As you can see, the freebie will only be available during a short time period, and it will also probably expire quite fast. Make a note to be there at the right time!