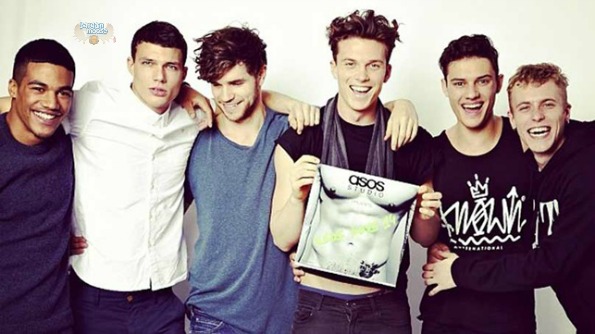 Asos.com has their famous up to 70% off sale on right now. They have sweetened the deal with a 10% off all sale items coupon you can use to stack with the discount section.
Click here to shop @ Asos.com (UK) now
Coupon Code: GAME10
Discount: extra 10% off sale
Expiry: 3am EST 21st July, 2014
There is one use per customer, so you cannot place multiple small orders and use this coupon each time (which is how I usually shop there).
This coupon is just in time for my next Asos shopping trip. Usually, I make a purchase and then two days later a coupon comes out. I have three things on my 'need' list right now: a new wallet, black tunic style tops, and a bikini top.
On the wallet front, I am going for something inexpensive but leather. ThisASOS Vintage Style Travel Wallet with Ponyskin Flap was $53.79 and is now $25.82. After coupon it comes down to $23.24. It is a unique wallet in that it has tabbed compartments that are labelled: money, cards, travel, and receipts. For an organizational nut like me, this is a funky wallet and certainly a contender on my wallet list.
I wear a lot of leggings, so I like to wear long shirts that just cover my butt with them. I discovered that most shirts are too short, and most mini dresses are too long. The perfect style to go with my leggings is the tunic. I really wish this Vila Deep Back Jersey Tunic was still in stock in my size because I would buy this second. Originally $43.03, the shirt is now on sale for $12.91. After coupon, it comes down to $11.62. It is in stock in a size small and extra-small.
The bikini section is going to take a lot of digging through to find exactly what I am looking for. However, I did already find thisNew Look Twist Front Moulded Triangle Bikini Top that was $27.95 and is now $7.53. After coupon, pay only $6.78. The deals most certainly look promising.
Asos usually uses the UK sizing chart, which is different from US sizing. For women, a UK size 12 is usually a US size 8. Be sure to check the size charts before placing an order to make sure it fits properly.
Asos offers free shipping to Canada on orders of $30 or more. You could be subject to duty, but so far, my 21 orders have passed freely into Canada. For more coupons from ASOS, see the forum.