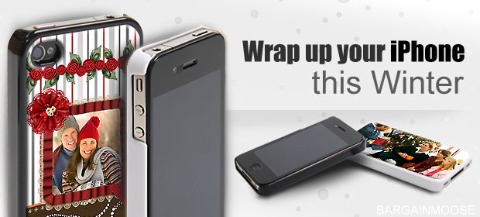 Artscow has come out with iPhone 4 cases! Fully customizable in either black or white you can make the back of these things into anything you like. No longer will you look over at the person standing next to you and see he has the same case as you, oh no! Yours will be completely unique. Put a picture of your family, your dog, your favourite World of Warcraft character on there.. and personalize one of your most personal of electronics, your cell phone.
They usually cost $15.99 without free shipping, so make sure to enter this coupon when you checkout:
Coupon Code: IPHONECASE
Discount: $4 and shipping costs
Expires: 5th, January 2011
I don't have an iPhone 4, yet. But they look rather snazzy and I do so hope to get one when my current phone contract runs out.