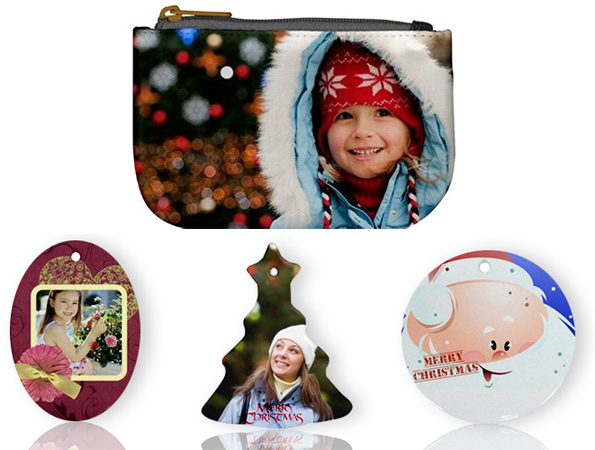 Artscow.com is a Hong Kong based gift retailer, which we've mentioned here on Bargainmoose a few times. They have some really fantastic prices, often offering free worldwide shipping on select items. Right now, I was browsing in my account and there was a deal to select 10 personalized stocking stuffers for only $26 with free worldwide shipping!! Fab!!
Click here to see the stocking stuffers @ Artscow now
CouponCode: BARGAINMOOSE10
Discount: 10 items for $26
Expires: Unknown
The cost is actually $20US which works out to be about $26 in Canadian dollars. The big feature of this deal though, is the FREE WORLDWIDE SHIPPING!
The items applicable in this bundle range in value from $2.99US up to $9.99US. In my cart here, you can see I have added 10 items at $9.99 – and the total amount comes to $130.80 with shipping, the coupon takes off $110.80 and brings the final cost down to only $20US including shipping. This is really a super price for what you can order!

In the item selection, there is everything from rubber stamps to Christmas ornaments – the latter were the reason that I was actually on the site in the first place. A couple of years ago, I made a customized Christmas ornament from my daughter, as a gift to her granny. It hangs on Granny's free every year. This year, I want to make a couple more – and with this deal, each gift works out to be only $2.60 each! You can customize the gifts to have photos of your family, anything like that. They're a brilliant little idea.
I've ordered from Artscow a few times in the past, though I haven't done so in the last year. I really must place another order soon – there are some fantastic little trinkets here which would make great Christmas gifts. Shipping can be a little slow as it is coming such a distance across the world, but if you order now – you WILL have your trinkets in time for Christmas!