Good morning Moosers! If you have not already taken a little looksee, you need to head over to Amazon today to check out their amazing Prime Day Deals. This is a brand new promotion, and the deals are said to be better than on Black Friday! This event will take place today only, and in order to score these amazing deals you have Amazon Prime.
Amazon has graciously offered a free one-month trial of Prime. Learn more about how to sign up from Eva's postdetailing how to sign up for a free Amazon Prime trial. Early this morning Brooke blogged a fantastic Amazon Prime roundup of the best deals when the sales first started. Check back to that post also, as some of those deals are still live. I am guessing she had a few extra cups of coffee Moosers, as the deals started at 12 pm PST, which is 3 am EST. The deals change throughout the day so below I have rounded up the next round of deals for you. Keep checking back as we give you the full coverage of all the best deals of this sale.
You must be logged in to your Amazon.ca account and have Prime activated in order to score these amazing deals at these listed prices.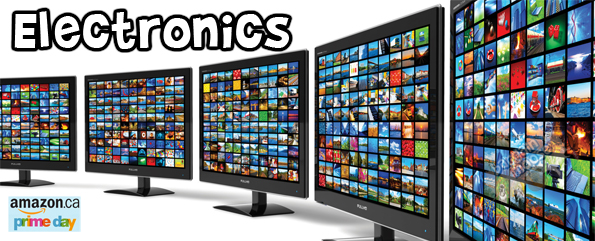 Available at 11 am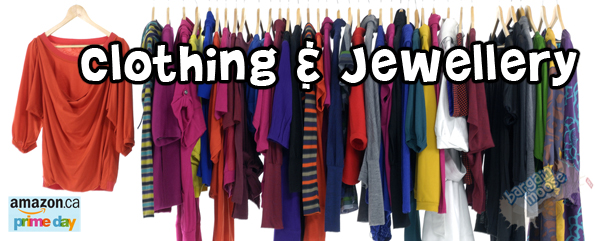 Available at 11am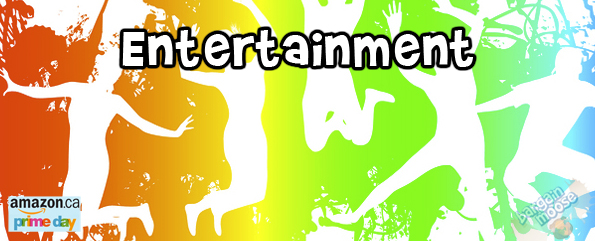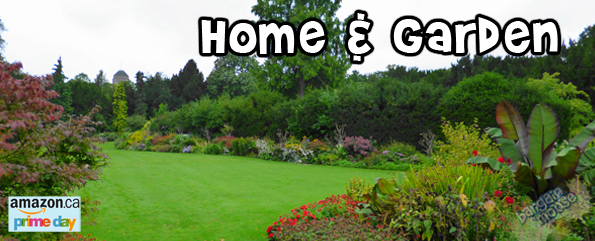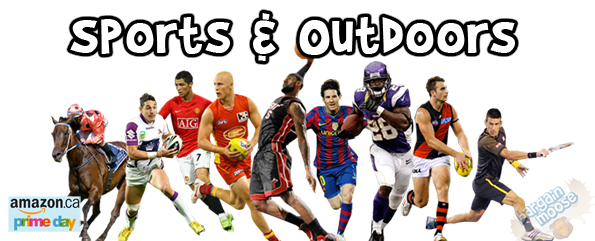 Available at 11am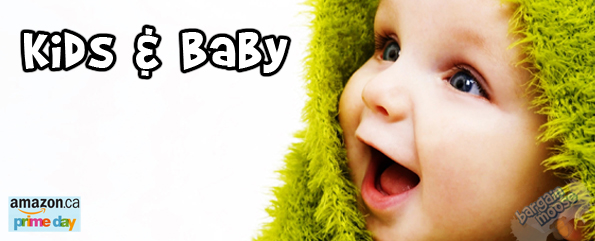 Moosers, you need to move quick on these deals. They sell out as fast as they come out!