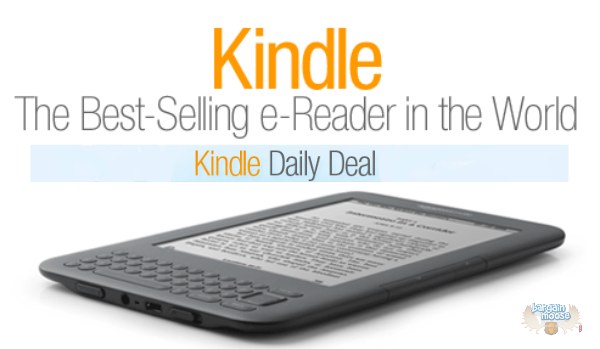 Mooser Alanna88 posted a really fabulous deal on the community forums from Amazon.com that Canadians can take advantage of: Daily Kindle eBook Deals! Each day a different Kindle eBook is marked down substantially.
Today's Kindle eBook is Hidden in Plain View by Blair S. Walker. Regularly $7.99 it is on sale for only $0.99: you save $7!
About the book:
Blair S. Walker's bestselling book from the Darryl Billups Mystery series, Hidden in Plain View, documents a journalist's determined pursuit of a serial killer who seems to know far too much about those who are intent upon cracking his case.
If you own a Kindle this is a great way to stock up on cheap ebooks. I don't have a Kindle so have been unable to take advantage of this deal!
Thanks Alanna88!
UPDATE - Tuesday 30th August 2011 - GetDarkness Visible for $1.49.