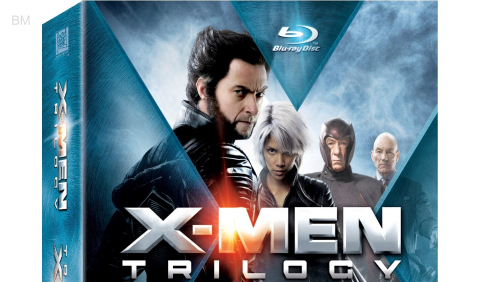 If you are an X-Men fan, check out this 9 Disk X-Men Trilogy Set in Blu-Ray for only $15! You are saving 61% currently on it's original price of $37.99.
Here is a review:
was amazed that it got as low as 24.99$ in the holidays and bought it without knowing what edition it was! Well.... I was even more happier when I opened it and saw that it was the 9-disc Edition! A Must for any comic book fan!
Now: I am a bit confused. The reviews attached to this come from way before this was released, so I think they are transferred over from the DVD version. This Blu-Ray Trilogy was only released May 10th, 2011.
Not sure when this deal ends!