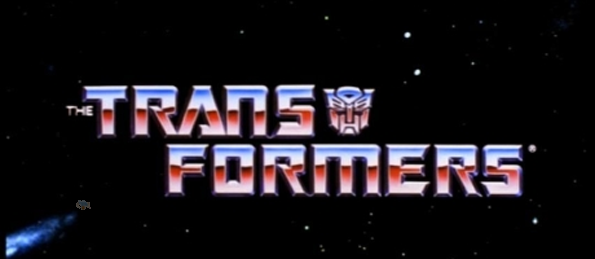 Good afternoon, my fellow Bargainmoosers! Amazon is currently having another great sale today, and it's a part of their countdown to Black Friday promotion. For one day only, you can order Transformers: The Complete Original Series on DVD for only $31.49! This DVD set normally retails for $99.99, so this is a very nice deal! You'll also qualify for free shipping, which is always a nice bonus! So get out your Optimus Prime pajamas, make yourself a few Bologna sandwiches, get some fruit juice, and get ready for the ultimate flashback to the 80's with this awesome Transformers: The Complete Original Series on DVD set!
Transformers is a franchise that has really exploded in popularity, thanks to the Michael Bay films that shattered many records since their arrival in cinemas in 2007. Today, they're still extremely popular (Mark Wahlberg starred in the latest film, which you can buy on Blu-Ray, DVD, or even 3D Blu-Ray).
This Transformers: The Complete Original Series on DVD set chronicles the classic cartoon of this popular franchise. My older brother absolutely loved Transformers (and even its cheap knock-off, Go Bots). He kept some of his old Transformers toys, and even though they weren't as popular in 1993, that's when I ended up getting a new Transformers toy from the store. At that time, the cartoon was long gone, and all I knew about Transformers (besides what my brother would tell me) was that they had some cool toy commercials.
If you were to buy this Transformers: The Complete Original Series on DVD set from Shout Factory, it would cost you $63.98. It's getting tough to find this DVD box set! I've included a brief review of this set from a satisfied Amazon customer below:
Daughter & I watch 2 episodes every night. Brings back tons of memories. Very good price, very good product. I would recomend this product to any Transformers fans
You could check out some of the other Black Friday deals for Amazon by clicking here, or you could also see our Black Friday dashboard by clicking here. Happy hunting, Bargainmoosers!
(Expiry: 17th November 2014)