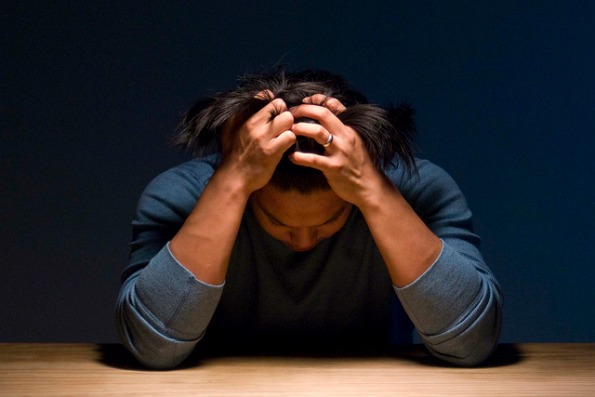 Get your books in order easily and online with Quickbooks Online Easystart 2014, now only $49.99 at Amazon, was $89.99. I priced compared at Staples and even at Costco and both were selling this item for $90, so this is a great deal saving you $40 (which is almost half the price).
Save yourself some frustration and hassle and let the program do the work for you. Having my own small business, this is something I really could use. I do all of my own bookkeeping and my own taxes. My husband works for a company, but he has to track expenses and it can get daunting. I am horrible at math (which is why I write), so although I do all my own bookkeeping, I often get frustrated figuring things out. This item would be perfect for both of us.
Basically, you use this software to manage finances, with no math needed. You can create and send unlimited professional invoices and work with your accountant in real-time. You can track your income, expenses and profit easily.
Shipping will be free on this item.
Photo credit: Jenny Kaczorowski
(Expiry: 27th October 2013)