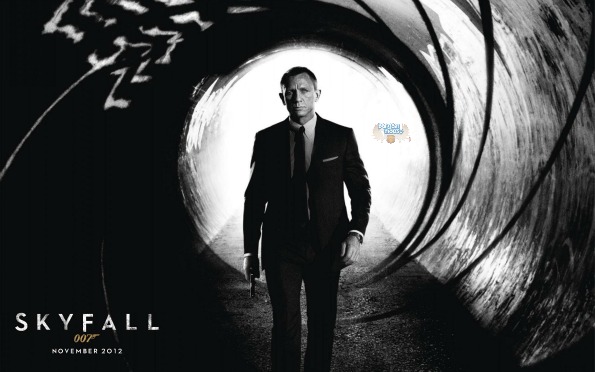 Pre-order Skyfall [Blu-ray + DVD + Digital Copy] from Amazon Canada and get 50% off the retail price. Listed at $49.99, this set is on sale for $24.99.
By pre-ordering you are actually guaranteeing yourself the lowest price. If the price drops before release you will automatically get the lowest price.
I have not seen this movie in theaters - but I have heard mixed reviews from people who did. Some love it - and others long for the more suave Bond of old. What did you think? Surprisingly Skyfall ranked 92% on the Tomato Meter which shocks me... how can Bond possibly be better than The Hobbit? Thorin is so hot! :D
What I do know about Skyfall is that I LOVE Adele's theme song for the movie. It is almost worth owning the movie for that alone.
Free shipping on orders of $25+.
Expiry: Unknown