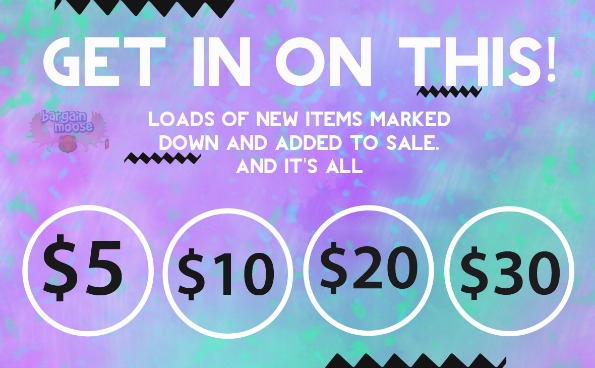 Alexa Pope is new to Bargainmoose, so anyone who loves fashionable finds on a budget can go crazy and click the link below. Receive free shipping and get up to 90% off at Alexa Pope Canada right now.
The first thing I am going to say is they have some wicked wardrobe choices. I am immediately in love with these  MinkPink An Education Leggings that retail for $85 regularly not only here, but on US websites too. Currently Alexa Pope has these fantastic red tartan and leather-look leggings on sale for only $30.
There are many items you can pick up for just $5 including leggings, skirts, tops, and accessories. ThisBlack Heart Crop Sweater was $42 and is now only $5. It has that pre-torn look that I'm not exactly fond of but some girls are all over it these days. I would prefer these Galaxy Leggings that were $28 and are now $5.
One of my favourite sale items is the Blackout Leggings as I love the contrast between opaque and transparent. Originally $32, they are now $10. You can also pick up pretty sweet dresses for only $10. This Mint BodyCon Cut-Out Dress was $52 and is now $10.
The Alexa Pope website is a bit slow, just have patience.
Get free shipping across Canada on all orders.
(Expiry: Unknown)