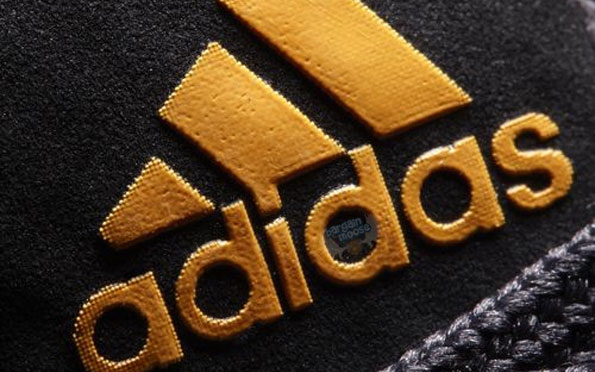 Looking around Adidas' site, I spotted a really great deal on a pair of men's running shoes. Originally retailing for $150, they're on sale for $105 and come even further down at checkout all the way to just $75 as part of Adidas' "Give More, Save More" event. Shipping is also free on these.
First of all, let me start off by mentioning that these shoes actually boast over 100 reviews with nearly a perfect score with 4.6 stars out of 5. Even more amazing is that despite the discounts and the overwhelmingly positive reviews, these shoes are actually still available in all sizes from 7 through 13. In fact, here's a sample of a review:
I've been a runner since high school and am now nearly 65. Thus, I have worn hundreds of different shoes over the decades. I've been a big fan of the Supernova Cushion and Glides (although the Glide 5 was a dud# and have gone through numerous pairs. But this new Glide 6 is just possibly the best shoe I have ever tried #trying to resist hyperbole). Love the very natural feel and especially the forefoot cushioning. My feet really love them.
That review alone would have been enough to convince me to buy them -- if only my hubby would have been a runner. For the runner out there, however, these would make for an amazing Christmas gift as these running shoes are light, comfortable and even feature a continental rubber outsole with a good grip for rainy days. Since I'm not a runner, I'm not entirely sure how these would fare in the snow but they might perhaps be good for days with not too much snow on the ground. They are also made with an air mesh lining to ensure ultimate breathability.
Since Adidas usually ships orders over $50 for free, you're sure to get this shoes shipped for free as well.
As for Adidas' "Give More, Save More" event going on right now, the discounts are broken down as follows:
$30 off $100+
$60 off $200+
$100 off $300+
Don't be fooled into thinking that the more you spend, the more you will save though as no matter how much you shop for, the most you can save is 30% off your order.
(Expiry: Unknown)