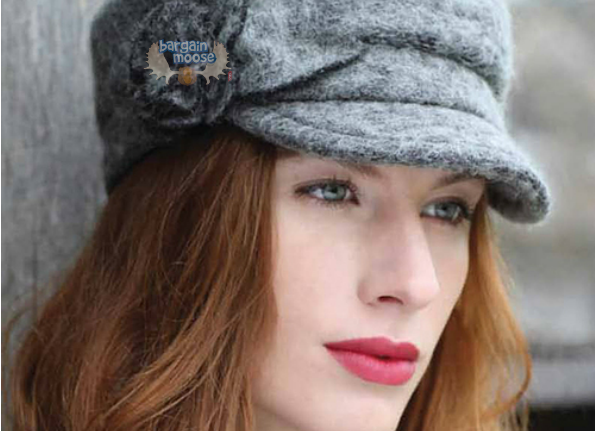 I've got a great exclusive for you from a store we've yet to blog about. We've had their coupon page up for a while, but have yet to tell you about what they offer. There are actually two codes, depending on what you what you want to spend, although one is definitely better than the other!
Click here to shop @ Accessoryinsanity.com now
Coupon Code: BM2014
Discount: 25% off
Expiry: 24th December 2014
Coupon Code: MOOSESAVINGS
Discount: $15 off $75
Expiry: 31st December 2015
So the first coupon gets you 25% off anything on Accessory Insanity's site, even sale items. Traditionally, the only coupon codes that they've had for that high of a discount are on a minimum spend of $250. That's a lot to spend on accessories! I like our exclusive so much better as you have until Christmas Eve to shop and get 25% off on whatever you spend.
If you miss out on this deal and its after Christmas, and all the great Boxing Week deals are out, you could use the second exclusive, which gives you $15 off your $75 order. You've got until next Christmas to use that one!
While Accessory Insanity ships from Canada, all their prices are in U.S. dollars, so you might want to note that when you are shopping. They are only an online store who follows trends, but keeps it real with items that will help you create your own style.
I'm loving the Knitwit hats for my kiddos, especially Robbie Raccoon. He regularly sells for $22, but get this hat now for only $16.50, which is a savings of over $5 just for this hat alone.
I also made my way over to the sale section, because I like to get a discount upon a discount. They have some really cute iPhone cases that are only $9.99, but come to $7.49 with the discount.
Shpping is a flat rate of $7.99.