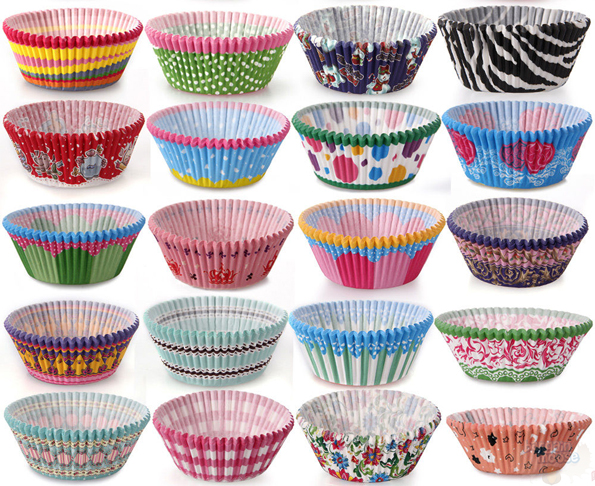 From time to time, I hit up this eBay dealspage to see if there's anything worth buying. Everything featured on there is up to 60% off plus comes with the added bonus of totally free shipping <<< that's the part I like to see! I was browsing the page this morning and these colourful cupcake cases caught my eye – I'm an avid baker and always on the lookout for supplies. You can pick up some sets of these 50 cupcake cases for only $2.18CA with free shipping!
eBay states this is up to 97% discount on the original price – while I feel that this amount has been inflated, I still think that just over two dollars including shipping is a superb deal for these fun and funky baking accessories.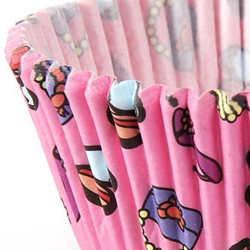 It's not likely that you would be able to get this sort of a choice in designs and colours at your local stores. From the image above, you can select from everything from polka dot cases to zebra stripes! I'm particularly taken with the red gingham cases – I love those. There are also a few themed designs, such as Christmas cases. You could buy these in advance of your holiday baking needs.
If you're wondering about the size of these cupcake liners (it can be hard to tell when viewing online), here are the dimensions from the seller's profile:
Top diameter: 70mm
Bottom diameter: 50mm
Height: about 33mm
Mooser Brooke, has this to say about these cupcake cases:
Those are cute! I bought 50 from Dollarama a few weeks ago for $3 but they were boring.
I found some slightly similar here on Amazon but they're twice the price for twice the quantity. If you need more in one batch, you could consider those too.
And what should you bake to put in these? My favourite cupcakes of course – red velvet! Here's an image and a recipe to make your mouth water: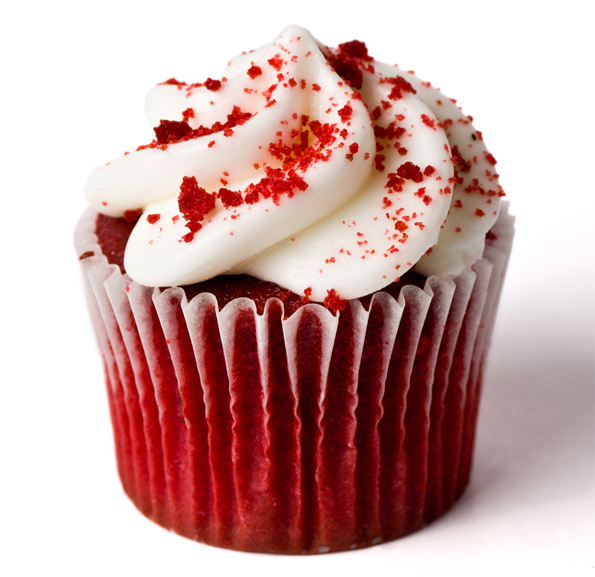 Yum!
(Expires: unknown)