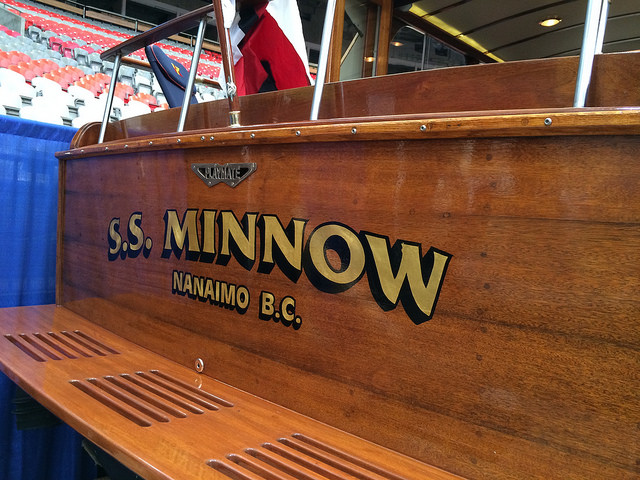 Today only, get stranded with Gilligan and the crew with this sweet Amazon deal. Get The Complete Series of Gilligan's Island right now for only $32.99, with a regular price of $135. That's 76% off! It will also ship for free as it is over the $25 minimum threshold.
Amazon often does these types of deals where you can get a movie or series for a way lower price than the original cost. It might be something you've been waiting for, or it could be something like this that you may not have thought of but definitely want to pick it up.
Gilligan's Island is definitely a classic. I remember watching this show religiously in the 80s, even though it was a show from the 60s. I find people just don't really do that anymore, probably because there is just way too much choice on television. But, this show is a must-see and I think I want to get this series for my kids. They would definitely get a kick out of if.
If you have no idea what I'm talking about, Gilligan's Island is a show about some boaters who got shipwrecked on a deserted island and all of their antics together.
So, as with Amazon, there is something funny on their page. You may be seeing the price as $84.99, but if you scroll down on the side of the page, there is a spot that says Compare Offers on Amazon and you can add it to your cart there for the $32.99 price. According to our blogger Avigayil, this is probably because they are out of the ones that will ship quickly and this might take a while to ship at this price. Either way, I'm sure you won't want to pay $50 for faster shipping, so just use that to checkout.
Photo credit: Sherwood411
(Expiry: 17th July 2015)