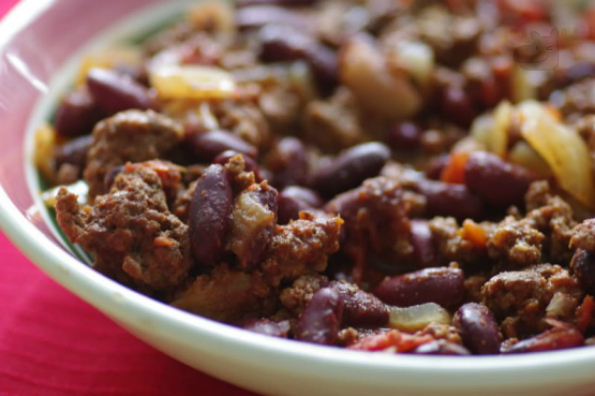 Today's one day deal at Amazon Canada is on this awesome programmable Crock-Pot that you will not want to miss out on. The Crock-Pot 6 Qt 5-in-1 Multicooker in Stainless Steel is currently on sale from $139.99 down to $69.99. Receive free shipping on your entire order as it costs over the free shipping minimum.
This programmable Crock-Pot will do everything but put the food into the pot. You can roast, bake, brown, sauté, and slow cook your food in the Crock-Pot. There are a bunch of pre-set programs that you can choose from or you can create your own temperature and time to suit your recipe. There is also an automatic shift to warm setting on the pot.
The cool touch handle keeps you from burning yourself while checking the food, cooking, and serving. This crock-Pot also includes a chrome roasting rack for those chickens and roasts you are going to enjoy cooking in this Crock-Pot.
I checked out the online competition for this deal and saying 'competition' is a little bit of a misnomer. The price anywhere else is substantially higher than the current sale price at Amazon Canada. This Crock-Pot costs:
$139.99 @ Home Depot Canada
$114.99 @ Costco Canada
$129.96 @ Walmart Canada
$154.99 @ Sears Canada
Essentially, the next cheapest is still an extra $45 over the price you will pay only today at Amazon Canada. One reviewer at Home Depot Canada said:
Got this for Christmas, use it constantly. Have roasted a chicken, turned out great. Best feature is the browning...no more stovetop searing before adding to crock...no more washing all the extra pots! Easy to use, cleans easily. My new favourite kitchen thing in over 30 years!
Most people are pretty impressed with this unit. I highly recommend pickup up this Crock-Pot if you are in the market for a new Crock-Pot and need one that is programmable. If you are just looking for a basic - yet sizable - Crock-Pot, then I still recommend the 7 Qt Crock-Pot I blogged earlier. Either way, Crock-tober is the season to buy a new Crock-Pot!
(Expiry: 8th October 2015)