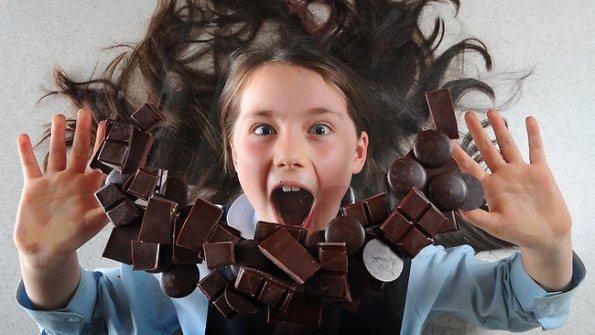 This might be a Christmas gift that just keeps giving! Purchase this Buki Chocolate Lab for your kids and you can guarantee they will be making you chocolate treats left, right and center. Right now Chapters Indigo Canada has the Buki Chocolate Lab on for 50% off, which leaves you paying just $20. Plus for the next couple days Chapters.Indigo.ca has totally free shipping with no minimum purchase.
Are you ready for your kiddo to start making 30 different amazing chocolate recipes? The kids can even decorate the chocolates they make with edible decals and transfers. I love chocolate and I can honestly say that I am excited for my little one to explore the Buki Chocolate Lab. I added it to my cart, and I am quite pleased that it is now $20 as opposed to the original price of $39.95. Can you say perfect Christmas gift? You can also rest assured that this is the absolute best price around for this set. Just take a look at the price of this item at other Canadian retailers:
$39.99 @ Sears.ca
$108 @ Amazon.ca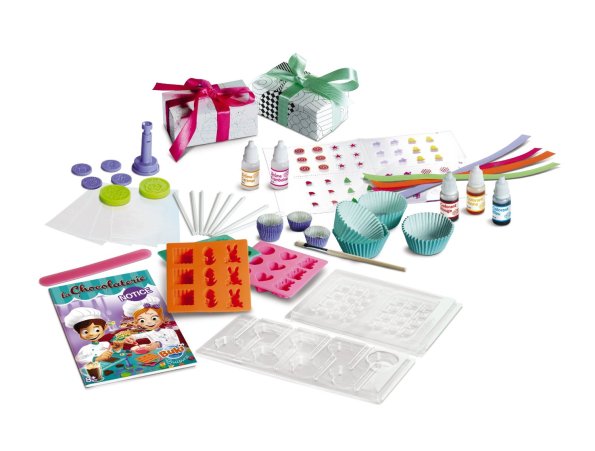 So what's in the box? Basically everything your kids will need to make chocolate for everyone in the family.  Your little chocolatier will have hours of fun with their chocolate lab. Here's what is included:
30 recipes
food colouring
chocolate decal transfers
caramel and rasberry liquid aroma
ingredients for chocolate
molds
boxes
and so much more
You will even have the joy of reading the illustrated instruction booklet with your kiddos, though they may not always follow it. If your little ones love their Easy Bake Oven then this might just be the perfect addition to their collection. It will help with teaching basic & life skills as well as keep your sweet tooth satisfied.
Usually Chapters.Indigo.ca requires that you spend $25 to get free shipping, so you should definitely take advantage of the rare occasion that they are offering free shipping with no minimum purchase. This offer expires on October 29th, so you quite literally only have two days to make use of the discount. I would take this opportunity to get some Christmas shopping done for sure.
(Expiry: 29th October 2015)