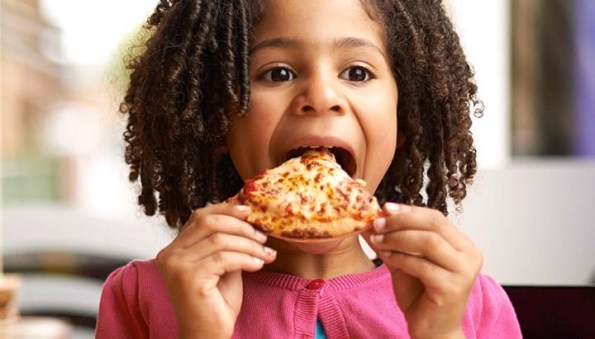 What's for dinner? My family has a Pizza night about twice a month so I am always on the hunt for a great discount on this family favourite meal. Right now Domino's Pizza Canada has 50% off all pizzas at menu price for the entire week. Just head over to Dominos.ca and use their new coupon code to get your favourite pizza at an incredibly low price.
Click here to order @ Domino's Pizza Canada now
Coupon code: 8700
Discount: 50% off
Expiry: 6th December 2015
Are you ready for half-price pizza? You can snag your favourite pizza from Dominos.ca for 50% off the regular price when you order online and use the coupon code above. That means you can get a great discount on many popular pizzas like Canadian, Hawaiian and so many more. You can even mix it up and order different toppings and still receive the discount. I have been wanting to try a few of the more gourmet style pizzas at Domino's but I have been worried that I won't like them. That's not too big of a deal when you cut the price in half, right?
It looks like the coupon code is applied automatically for the most part when you click on this offer on the Domino's Canada home page, but just in case be sure to keep the coupon code I listed above. This offer is only valid for this week, so be sure to make use of it before time runs out. I know what I will be having for dinner this coming Friday. I mean, who wants to cook on a Friday night anyway? Not me.
Like most of Domino's Pizza Canada offers, this promotion may not be valid at any and all locations. Please call ahead or check it out online before getting your entire family excited about pizza night this week. I checked a few different locations and the offer seems to be valid, so hopefully it is valid at pretty much every location.
Delivery charges will be extra of course. But you can also order online and pick up your purchase at your local Domino's Pizza if you want to avoid those fees. I usually just get it delivered because once I factor in gas costs to drive my truck to Domino's, it works out to be about the same anyway. There will also be additional charges for the Pan Pizza or Gluten Free Pizza.
Moosers, what is your favourite kind of pizza?