Hats in Canadian winters are a must so we might as well make them fun, right? Zulily has brought out some unique winter beanies (AKA toques) for babies and kids that will keep them warm. You'll save up to 65% of the suggested retail price on the following items.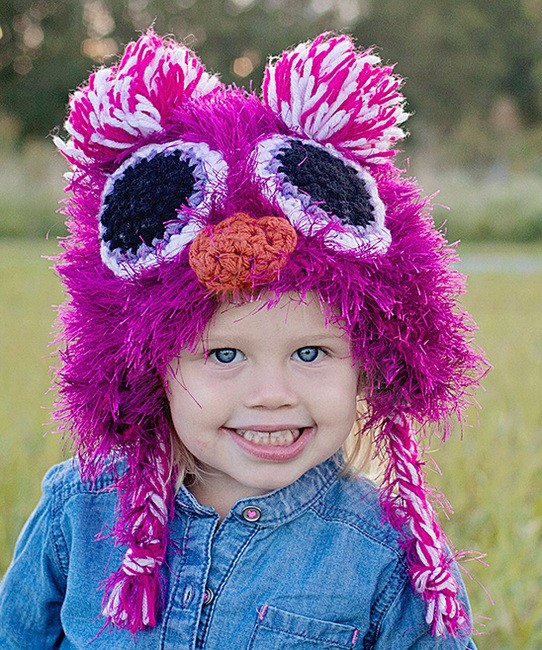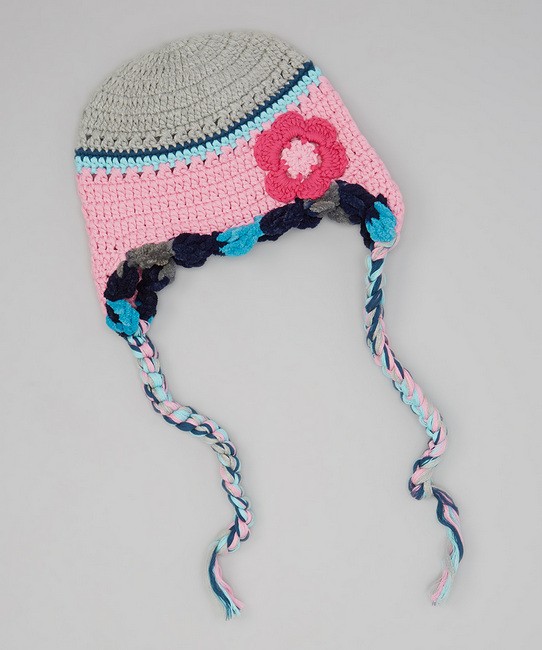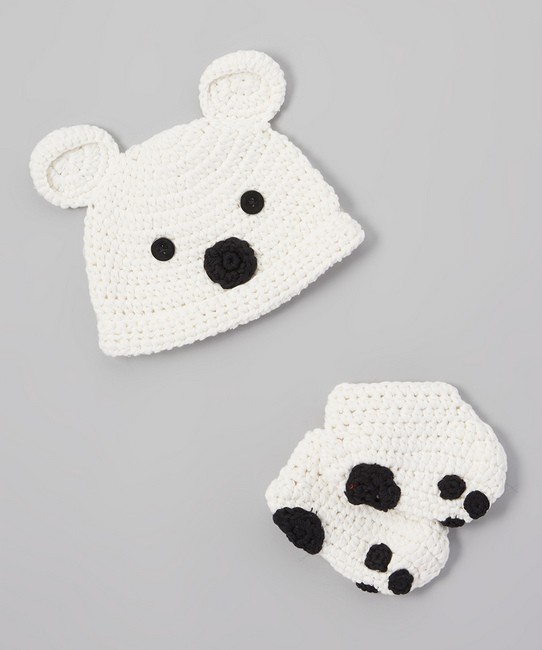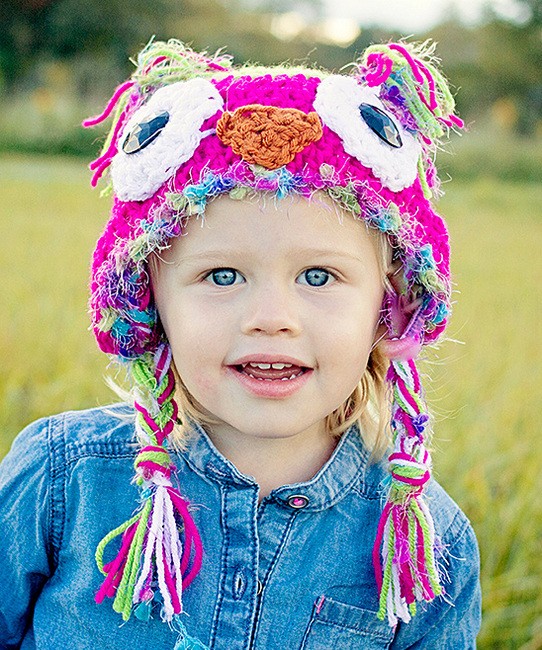 I can't pick just 5, I mean, just look at this one!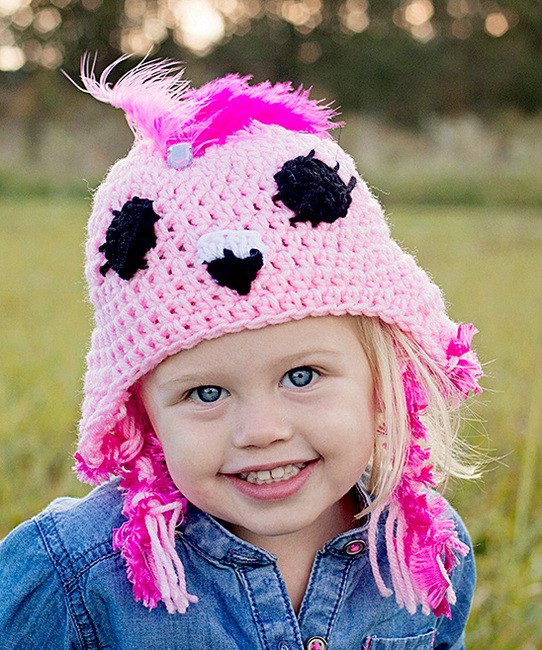 Shipping starts at $5.95. Import fees are covered by Zulily for you so there's no hidden charges.