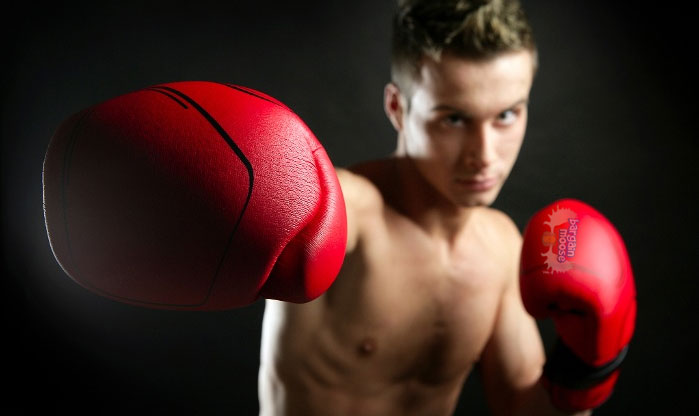 Today only, hurry on over to Groupon because you can get deals for as low as $5. This offer is technically labelled as "from $5" but luckily, it's not one of those gimmicky promotion where there is only one cheap with the rest being well over. Nearly all of the ones available are indeed $5!
The chances are good that once you click on the link above and get re-directed to the special "Five Dollar Day" Groupon page, that the city will be incorrect for you. When I first clicked on it, I saw deals for Toronto but once I changed it to my city, I was re-directed to Groupon's homepage. To get back to the special "Five Dollar Day" page, you simply need to follow the following easy steps:
Click on the link above to go to Groupon's Five Dollar Day page
Copy & paste the URL: http://www.groupon.com/occasion/five-dollar-day
Hit enter
You will then land on the appropriate deals page for your city.
With regards to the amount of money that you can expect to save, it really varies per city. For instance, today only you can  get 10 or 20 boxing exercise classes at Sully's Boxing Gym in Toronto for a whopping 95% off. It's down to just $5 and is a deal that would have otherwise cost $100 at Groupon.
Checking out deals in Vancouver, BC, I actually found a spectacular 98% discount on a complete pair of glasses or designer sunglasses at Optimum Eye Care. Well, it actually says "up to 98% off" but that's only because the more you spend, the more you save. If you need glasses and live in Vancouver, then this deal is definitely worth looking into, especially since it has a $200 value.
Now the only drawback is that there aren't $5 deals for every city but it's still worth trying your luck. For Montreal, for instance, I only found one $5 deal and it's on a custom 10 or 20-page lay-flat photo book from AdoramaPix with up to 78% in savings. The 10-page version comes in an 8x8" size, while the 20-page one comes in a 12x12" size.
(Expiry: 28th March 2015)