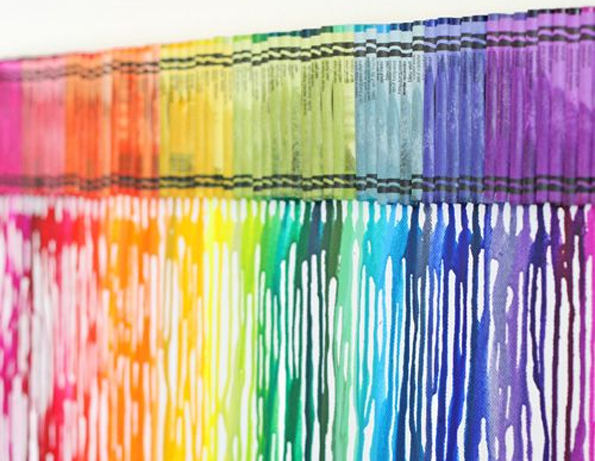 Hit up Amazon.ca today for a super deal on some kid's crayons – you can grab this box of 400 Sargent Art crayons for a mere $9.99. That works out at just over $0.02 per crayon!
If you buy this item on its own from Amazon Canada, it wouldn't be eligible for free shipping. However, if you're an Amazon Prime member, you get free two day shipping on most items on site, so you'd get it with this item. If you're not an Amazon Prime member, then I would recommend making your cart up to $25 to get free super saver shipping. I am sure there are plenty of other items on Amazon that you need. Or you could just buy three sets - 1200 crayons!
The description for this item from the Sargent Art site says:
Sargent Art Crayon Displays are vibrantly coloured and filled with quality, economy & value. These crayons are bulk packaged for ease of use and convenient storage. Eight colours per box.
In terms of a price comparison, I can say that this exact crayon set isn't sold at many other online Canadian stores. I did find it for $47.08 here at Rose Delta, an Edmonton based store. A similar set but with only 200 crayons is $94.46 here at Hookbag.
Something that I was thinking was that these could make a good gift if you're filling some loot bags for a kid's party. There are 50 boxes of 8 crayons each, so they'd go a long way. There are a lot of other uses for the crayons too, other than just home use. For example, if you work in a restaurant, daycare, nursery, or anywhere that you need to keep kids entertained for a bit, then a bulk lot of these crayons would be a great idea.
But I've also just had a brainstorm – these would be excellent for the various crayon art that you see all the time on Pinterest! There are hundreds of creative things you can do with crayons, including this melted crayon picture shown above. This is on my to-do list to try!
Some other crayon art ideas:
How about you, would you like to try any of the above?