AllPosters Canada Promo Code: 35% Off Hot Concert Tees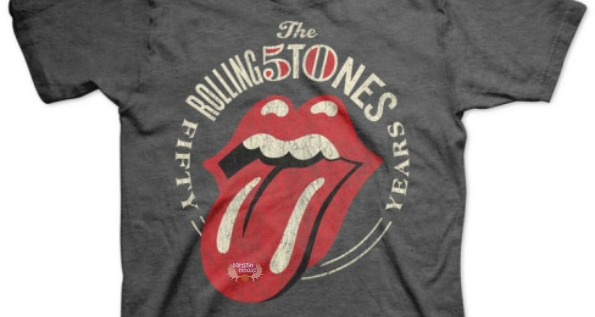 All Posters has a hot coupon code out for 35% off everything on their site, but one of the newest additions to their site - concert tees - has me very interested.
Click here to shop @ Allposters.ca now
Coupon Code: CAU927
Discount: 35% off
Expiry: 9th May 2014
I haven't been to too many concerts in my lifetime, but I'd love to go to more. The best concert of my life was just last summer and was my favourite band - Pearl Jam. They played a three-hour long set and it was absolutely amazing. I actually went to another Pearl Jam concert in the Fall where I was so close to Eddie Vedder, I wished I could reach out and grab him. I desperately wanted to buy a concert tee, but the line was excruciatingly long and the prices were a little bit outrageous. Of course, I'm going to check to see if they have any Pearl Jam tees on sale here. And there is not *cry*, but there are a lot of other good artists on the list.
Another band I saw last summer was Heart, a band I loved as a child. I went with my Mom and we had a fantastic time. She ended up buying us two tour t-shirts, but I think she might like this Rock and Roll Hall of Fame t-shirt. It is $36.99, but with promo code, you'll only end up paying $24.04.
Another of my childhood favourites and a legend with a gorgeous shirt to boot, is this Carnegie Hall Pink Floyd t-shirt. It is a best seller at AllPosters.ca and priced at $26.99. Get it for $17.54.
Shipping is based on weight, but t-shirts are light and I think it will be under $10. Check for more AllPosters coupon codes in the forum.