Well.ca: Save 20% On Coghlan's Camping Products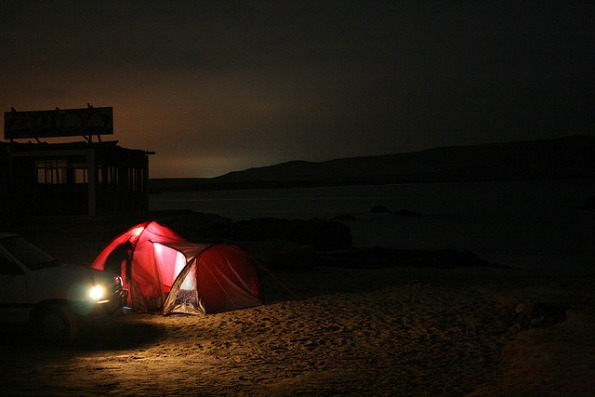 Get yourself ready for camping with all the little essentials you'll need for 20% off at Well.ca.
Decided to take on the wild world of camping? Good for you! I actually love camping, except for the bugs, the bad weather and the lack of a proper washroom. I do love the living in nature part. When I camp, I need to be prepared with a ton of items, not just pack a backpack and hope for the best. No back country for me!
I like items like this camp cooker, that toasts sandwiches and other items over the fire. Not much more satisfying than watching your food char (or burn, whatever floats your boat) over an open fire. Was $19.99, now $15.99.
An electric air pump is also a must-have considering I can't sleep on the hard ground. Seriously, now. Was $15.99, now $12.79.
The picnic combo pack gives you a tablecloth and clamps to keep your tablecloth down, because it would suck to watch your tablecloth wave in the wind from the top of the tree down the way. Was $9.99, now $7.99.
Shipping is free when you spend $25.
(Expiry: Unknown)
(Photo credit: Irvine -)