Well.ca: 40% Off Select Gain Laundry Detergent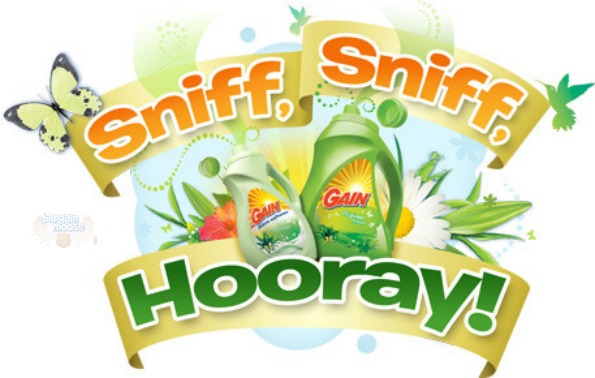 Well.ca is offering 40% off select Gain products this week.
I have never used Gain laundry detergent but I figure a 40% off sale is really good. You can buy either powder detergent or liquid detergent. Their dry detergent is regularly $8.99, but after discount is only $5.39. The liquid detergent is originally $8.59 and is now on sale for $5.15. They even have high efficiency detergent for your HE washers. It is the same price as the regular detergent.
Note: The discount might not show for you when you click through to the main product page (linked above) but when you click through to the individual products it should be working. I couldn't see the discount on the main page but once I clicked on a specific product I could see the marked down price just fine.
Enjoy free shipping on orders of $25 or more.
Be sure to visit our forums to check for Well.ca coupon codes you might be able to team up with your order.
(Expiry: 8th September 2013)