Weekly Printable Coupons Roundup: Free Hat, $20 Off, BOGO & More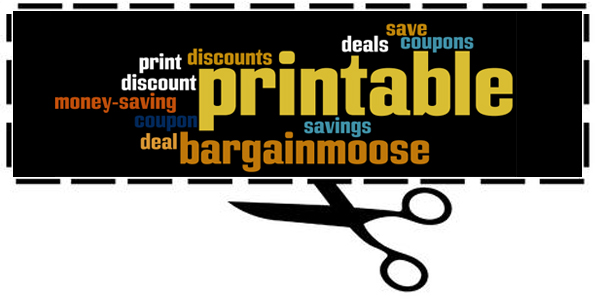 We didn't post a weekly printable coupon roundup last week because there didn't seem to be a lot of new coupons to talk about, this week is different however.  This week we have a lot to tell you about that will save you on your in store purchases.
Here is a look at some of the new coupons you will find:
We add new coupons daily and these are just a fraction of the great printable coupons you will find on the forum.  Always make sure to check the forum first before shopping in stores.