The Bay Canada: Gifts With Purchase Beauty Deals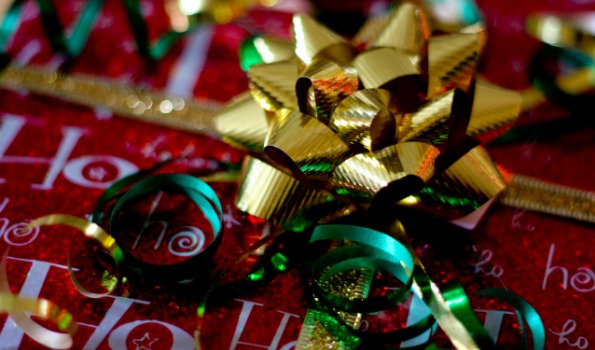 I, like most people, like my beauty products and I like them even better when you get a free gift with them.  The Bay Canada has an entire section online right now dedicated to free beauty gifts with purchases.
In this section right now, there are 13 different free gifts with your purchase.  You will notice that all prices say FREE and when you click on them it will show you how how to get it for free.  For example, I love the four piece gift set from Estee Lauder.  Once you click on it, it says that you will get it free with any Estee Lauder perfume purchase of $65 or more.
For the guys, you can get this Gucci Guilty shave balm free with your Gucci purchase of $90 or more.  It is valued at $33.
I love this new section because if I am shopping for some beauty products anyways, I would rather check out what I can get for free with my purchase.
As for the cost of shipping, you will get free shipping as normal with orders of $99 or more.
(Image credit to Amanda Lockwood)
(Expiry: Various Dates)