Nygard Coupon Code For Free Shipping Today Only!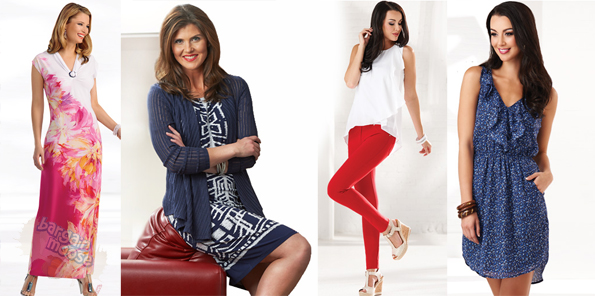 It's not often we see Nygard coupon codes, and I spotted this one in our email inbox this morning. The coupon code is for completely free shipping, with no minimum spend at all.
Click here to use the Nygard coupon code online now
Coupon Code: MOMDAY1
Discount: Free shipping
Expires: 11th May 2014
I tried the coupon code on an item in the clearance section, and it worked a treat. Usually, you'd have to spend $75 for free shipping, so lowering the threshold to zero is very handy.
A few years back, a friend of mine told me that she thought Nygard was very "old lady." I'll admit that it has had that kind of image, but I definitely see an improvement over the years. For example, check out these handbags in the sale section – there are many there that I wouldn't mind sporting on my arm, from this Compartment Satchel down from $80 to $39.95, or this Compartment Cami Satchel down from $80, also to $39.95.
There is also a home section on the Nygard site, with many items upon which you can use this coupon code. This Wisteria bedding is beautiful in my opinion.
Remember, we've got a ton more free shipping stores there on our free shipping page, where you can see many stores which offer free shipping as a matter of course.