Maybelline Great Lash Mascara $2 Discount Coupons @ Save.ca
Are you a Maybelline makeup fan? I sure am! These are online coupons from save.ca which gets you a $2 reduction on any Maybelline Great Lash mascara product that you purchase. You order it online, and Save.ca mail the coupon out to you.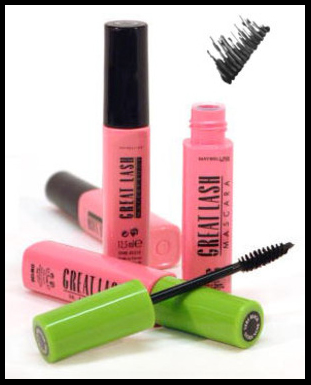 I'm a Maybelline mascara fan, I really love some of their cosmetics. This great lash mascara lives up to its name – it's great! Seriously though, I use this all the time, and it's the best mascara I've ever used.
When I was doing some research on this topic, I could hardly believe that people search google for "How to put on mascara"! There's a guide on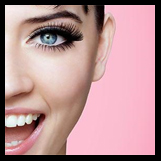 Or, the other universal question…. Why can't women put on mascara with their mouths closed?
- Anna