Homsav Canada: Up to 29% off Mistura Makeup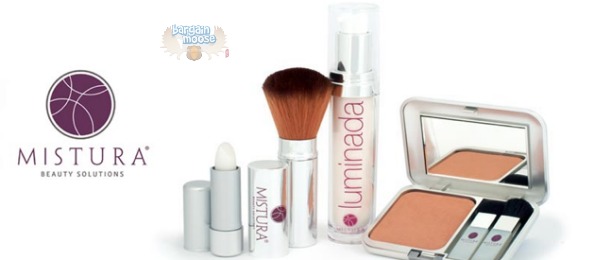 Homesav Canada is offering up to 29% off Mistura, easy to use makeup.
The best deals are the kits:
If you wondering about picking the right shade for your skin, don't worry about that:
Created with their motto of "Beauty Simplified" in mind, their easy-to-use formulas offer an airbrushed finish in under one minute. Their products work on all skin tones, making shade selection a thing of the past.
These could make a good gift as you don't need to know your friend's (or mother's) skin tone to get her some nice makeup.
They also offer a retractable brush and some lip glosses for $2 off (10%) and a moisturizer for 15% off.
Expiry: 1st, May 2012