HealthSnap Canada: Exclusive 25% Off (EXPIRED)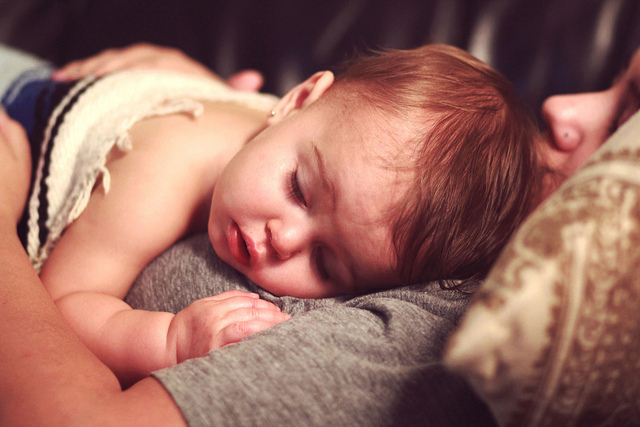 With sick season in full swing, you need to be prepared for the worst at home. From fevers to coughs to vomiting, the last thing you want to do is run out in the middle of the night for the meds you need. Order online at HealthSnap right now and we've got an exclusive coupon that will get you 25% off any regular price items.
Click here to shop @ Healthsnap.ca now
Coupon Code: MOOSE25
Discount: 25% off
Expiry: 16th January 2015
I actually found that HealthSnap's prices for all your drug store goods are cheaper than the drug stores I usually shop at - Shoppers Drug Mart when I go in-store and Well.ca when I shop online. So, by adding another 25% off discount, the prices really go as low as they can.
As a mom of three, I have an arsenal ready for any sick bugs my kids bring home. One of the most important is pain relief or fever reducer. For my infants, I used tylenol infant drops in the dye-free (as dyes can do some bad stuff to kids). HealthSnap sells them for $8.49, but with coupon, you'll get them for $6.37. Compare this at $10 from Well.ca.
For coughs, I prefer a more holistic approach and use Kids 0-9 cough and cold nighttime formula. HealthSnap sells it for $9.89 and I'm sure I spend over $10 for this at the drug store. Get it for $7.42 once you add the coupon. I found this at regular price at most places I looked, although Well.ca does have it on sale, but HealthSnap's price still beats it.
One of the best things you can do for a stuffed up nose is have a humidifier in the room. It took me years to figure this one out, but it really does help those little ones sleep. With 25% off, this is going to be your best bet with this coupon. The Crane Adorables children's humidifier comes in a duck or a pig or almost any animal you can ask for, for $64.89 at HealthSnap. Add the coupon code and pay only $48.67. Compare that to Sears where it sells for $64.99 or Amazon where it sells for $55.24.
Shipping is free on a $50 spend or you can do free in-store pickup at select pharmacies. As a bonus, every order right now will also get a free surprise gift. I like surprises, so why not?
Check for all your HealthSnap coupon codes in the forum, and check out more exclusive coupon codes there as well.
Photo credit: Kourtlyn Lott