Canadian Freebies: Nexxus Pro-Mend Hair Care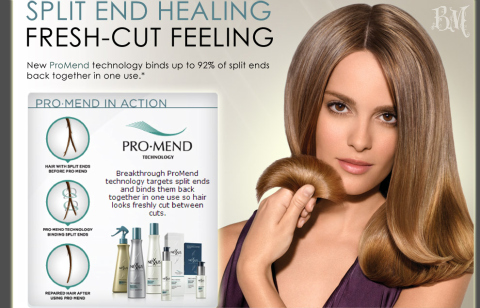 Cityline.ca has a contest to win a trip to Toronto for an exclusive makeover. When you enter that contest and check the "Yes, please send me a FREE SAMPLE of this incredible new technological advancement in hair care and repair" box you will receive a couple free samples of Nexxus.
Make sure to check that box! This contest and thus freebies are open to all provinces and territories excluding Quebec (sorry guys!) You don't have to sign up for email from them to request the freebies, which is a nice feature. The 'contest' closes June 5th, so I am guessing you have till then to request your freebies as well.