Amazon Canada: Up to 47% Off Personal Care Products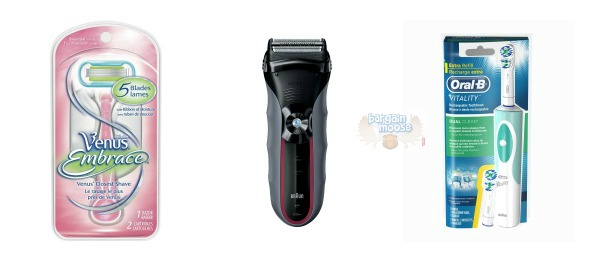 Clean up for the New Year and get up to 47% off personal care products on Amazon Canada.
For example you can get 36% off this Braun SE 7681 Silk-Epil Wet and Dry Epilator (Silver) for women, originally $139.99 and on sale for $89.99. I have never used an epilator and wonder if it is worth the pain for the results. It is suppose to be only mildly discomforting according to their info - but reviews mentioned qite a bit of pain the first time.
Maybe I will stick with my good ol' Venus Embrace Razor (Pink) which is only $9.99 right now (originally $17.49).
Expiry: 30th January 2013