The Source Canada: Save $70 On SanDisk 32GB SDHC Class10 - $30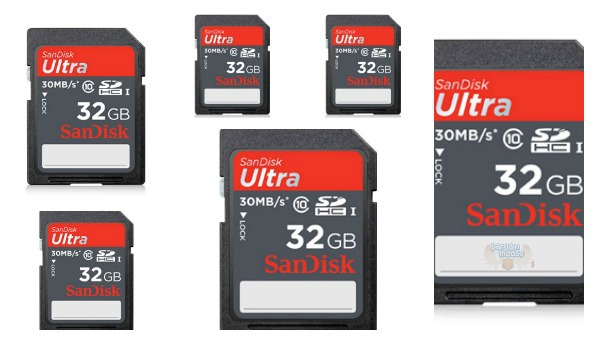 The Source Canada has a SanDisk Ultra 32 GB SDHC Class 10 Flash Memory Card with 30MB/s transfer speed on sale for $29.99 from the original retail price of $99.99.
Just search for item number 8002714 (copy and paste is easiest) and you will be taken directly to the deal.
If you own a DSLR, a Class 10 card is an absolute must. I think a 32GB is the perfect size so you don't have to worry about running out of space, and yet you aren't paying an exorbitant amount of money for an SDHC card. I run a 32GB Class 10 card in my Sony A37 and I successfully recorded 18 minutes of HD film and a couple thousand photos without the card having any problems. The quality was fantastic and I was more than pleased.
I don't generally put a lot of stock in the beginning retail price at The Source, so I price compared this deal with the almighty Amazon which has the card currently at $48.52. The Source Canada is beating Amazon Canada's price by nearly $19, so I am pretty confident this is a good deal.
You can choose to get the memory card shipped to your nearest store for free, or get it shipped to your home for around $4.95.
(Expiry: 10th July 2013)