The Source: Bone USB Flash Drive Characters On Sale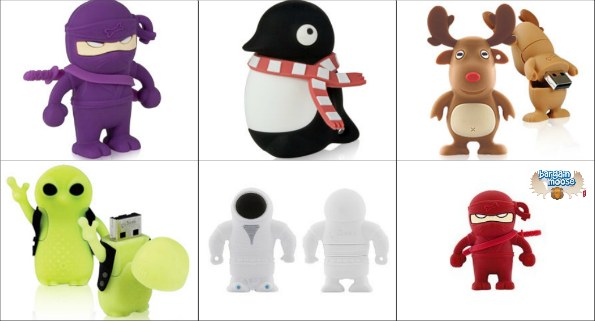 These Bone USB drives are the cutest things ever, and on sale at The Source. They would make excellent stocking stuffers for Christmas - they are just so adorable.
Here are some of the cute USB flash drives you could pick up:
For a bit bigger capacity:
You can also get a Christmas Gift Sets:
I price compared with Amazon.ca and they are out of stock of the majority of these! However they still have the Spaceman in stock (1) and it was priced at $29.95.
Sale ends 7th, December 2011