Staples Canada: 10% Off Toner & Additional $20 off $100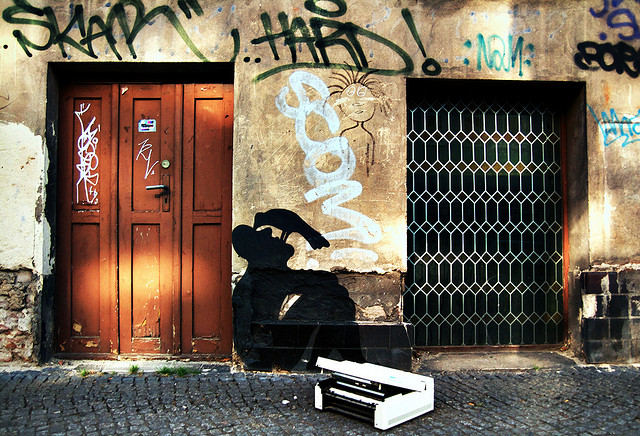 Staples has a great deal on right now that will get you all stocked up on toner. First, they've got 10% off HP, Canon and Brother toner cartridges. Then, when you get your items into the cart, you can click the links below to get yourself a unique coupon code that will get you an additional $20 off your $100 purchase.
Click here to shop the toner sale @ Staples.ca now
Click here to get your coupon for $20 off $100 on toners
Because there are so many different types of toner depending on your printer, I can't go and list the deductions you'll get for each one. I will find a few and give you some price comparisons though, because it is nice to see what you will really be saving.
Just a regular everyday toner cartridge like the HP 98A black toner, this item is regularly $173.50 at Staples. That is already a lower price than the competitors I found it selling at. Now, add an extra 10% off, bringing it down to $156.15. Then, add your unique coupon code above, which brings the total down to $136.15 including shipping.
As a price comparison for this cartridge, I found this exact one at Costco for $169.99, Canada Computers for $179.99, and at HP for $187.99. You are saving a minimum of $30 on this item alone.
If you do have a few toners you'd like to buy, you might be best to do separate orders, as you only get the one $20 coupon off.
Don't get fooled like I did, and think that this sale is on all ink for your printer. This sale is only on toners and not inks, which means it is only for laser printers. Considering I don't even have my own printer and my husband buys the ink for his, I had no idea there was actually a difference. This is what happens when you don't work outside your home for over ten years!
Because you'll be spending over $100, your shipping will be free on this Staples purchase.
Photo credit: Suzanne Cezanne
(Expiry: 3rd May 2015)