Shop.ca 1 Cent Event: All Week Get Items For Only $0.01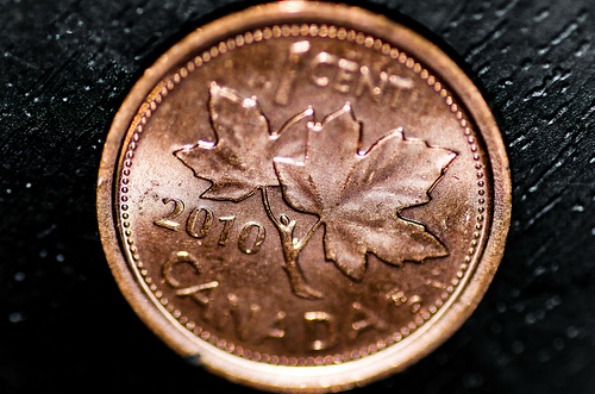 Every day, Shop.ca is having a different one cent event to celebrate their one year anniversary. This means that you can buy one specified thing at a discounted price and get something that goes with this item for only $0.01!
This event has already started and unfortunately we've missed out on buying a Samsung TV and getting the 3M HD camcorder projector for only a cent. But, this gives you an idea of some of the awesome deals awaiting you this week for only a penny.
Today's deal is pretty awesome if you are looking to buy some jewellery. Buy this genuine sterling silver 0.25 carat white diamond ring for over 50% off at a price of $175, was $349.50. Add this genuine sterling silver diamond heart pendant and get it for only one cent, was $114.50.
Check back at Shop.ca each day to see what other deals they'll offer for only a penny. You could get very lucky! (Thanks: The Devil Saint)
(Expiry: 7th July 2013)