Pricematters Canada: Nikon D5000 DSLR Camera Now $499.99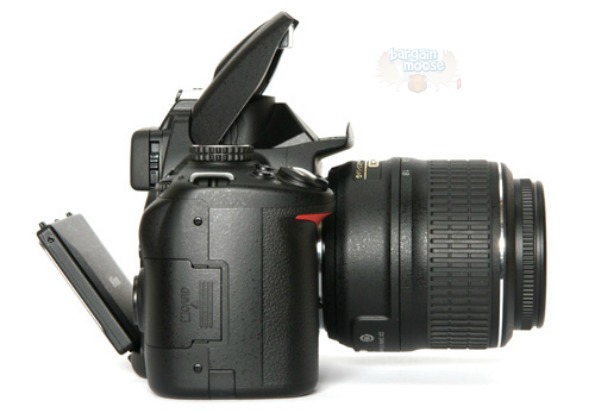 Pricematters Canada has a nice deal on a re-certified Nikon D5000 DSLR Camera with lens. originally $769.99 the camera is on sale for $499.99.
It includes the 3x AF-S DX NIKKOR 18-55mm f/3.5-5.6G VR lens. The product is recertified, but recertified products usually come with a 1 year manufacturer's warranty.
Nikon is well known for their cameras - their quality is legendary. This is a great price for an entry level DSLR camera from Nikon. On trustedreviews.com (a UK website) the camera has received a 9/10 rating. They have an extensive review of the camera's features as well as example photos and photo tests taken with the camera. A great review site to check out if you are planning to purchase.
I have a DSLR camera and they are certainly worth the investment. I have a Sony, but if I was ever to do it all over again I would go for a Nikon. The accessories that fit Nikon and Canon cameras don't fit Sony cameras. Nikon also has a huge amount of prestige behind it and I like to think that is there for a reason.
I price compared with Amazon.com which has this camera listed at $609.99 on sale.
Shipping varies depending on province.
(Expiry: unknown)