Pre-Owned LG G2 Smartphone Only $300 & Free Shipping @ Telus.com (EXPIRED)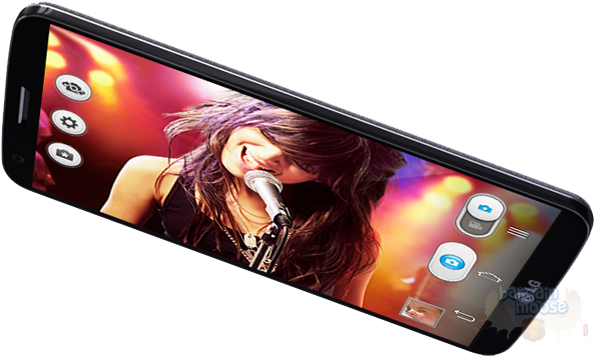 At the online Telus store, there's currently a decent price on the pre-owned LG G2 smartphone. You can grab one right now for only $300, without having to take out a plan. The LG G2 also comes with free shipping!
This deal will only be live as long as Telus have stock available, they don't state how many they are selling, so it could sell out fast. As you are going through checkout, you'll be offered a Telus micro-sim for $10, you can take that if you wish.
The LG G2 will be locked to Telus when you buy it, so if you want to use this on another network, it would be up to you to get the handset unlocked. Once that is done, you'd be able to use this phone on any network except Wind or Mobilicity.
Now, as to what "pre-owned" means, there's a whole page describing this on their site, if you were concerned that this item isn't brand new. These phones are factory refurbished and they've only been used for a maximum of 30 days. You've also got a 30 day money back guarantee, as well as the standard full one year warranty. This pre-owned status sounds like an excellent deal.
Some features of this particular LG smartphone:
5.2" Full HD display
13MP camera
Snapdragon 2.26GHz Quad-Core processor
There's a fuller and more detailed breakdown of the specification here on the LG website if you want to find out a bit more. The handset itself looks really sleek and sexy, in my opinion. I've never had an LG phone… I'm afraid I'm an iPhone fangirl now!
(Expiry unknown)