NCIX: Sennheiser Headphones As Low As $35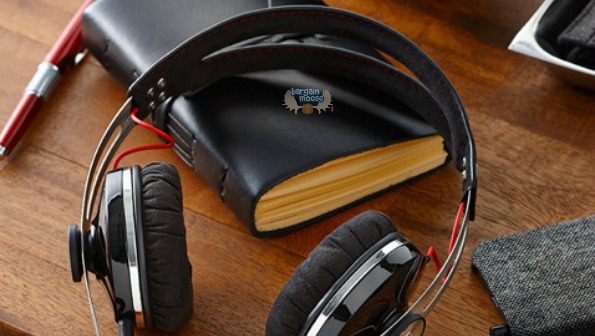 NCIX is having a kick-butt sale on Sennheiser headphones, with up to 60% off a number of styles of headphones.
I know very little about headphones because if I wore them, I couldn't hear my kids, which some days could be a good things, but on others, who knows what could happen! But, as an audio lover, had I a need for wearing headphones, I'd want really great quality ones. I do wear them to the gym, so this sale is of interest. What I'd really like is some headphones for my kids. I'm tired of listening to the incredibly dull commentary on the YouTube videos they watch of people playing video games. I think I'd rather listen to Don Cherry.
I did check out Sennheiser's site and found that they are in the pursuit perfect sound and that many artists like P!nk, who I am listening to right now, use their technologies. That says something.
I'll let you choose the type of headphones you'd like, but check out just a few that are on sale like:
As you can see, these are substantial savings. Shipping depends on which items you choose, because some also offer free express shipping. That gives you an incentive to get one item over another.
(Expiry: 20th April 2014)