NCIX Canada: Trendnet Wireless Day/Night Cloud Camera Only $45 & Free Shipping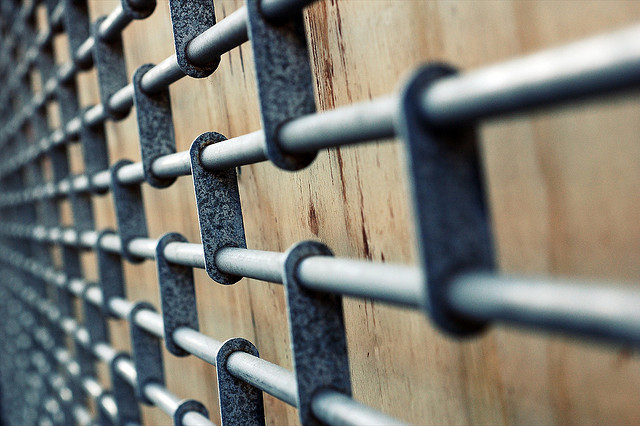 NCIX has a great deal on the Trendnet wireless day/night cloud camera, now only $44.99 with a previous price of $149.99. This means you'll save $105 off of NCIX's price, but this price also beats competitor prices.
Amazon has the same unit on for $66.98, which is still a good deal, but not as good as NCIX. Dell has the camera for $99.99 and NewEgg has it for $70.99.
Now that you know prices, you might want to know why you need this camera. Well, the day/night cloud camera takes the work out of watching videos over the internet. There are no complicated logins to perform (just ones simple one). Take crisp video in the complete darkness with this video, even 7.5 meters away. It even has motion detection recording and one-way audio. The other bells and whistles include four times digital zoom, wall or ceiling mounting, scheduled recordings, email alerts and time and date stamp.
This seems like a good camera to use as a security camera. Reading the reviews, people love it for just that. One person talked about using it to watch their pets and the people coming to care for the pets while they were away on vacation. It would send him an email every time there was movement on the camera. This could be a great way to watch your kids while you are on vacation and make sure they aren't partying in your house. Also great to use if  you need a form of neighbourhood watch if someone has been breaking into homes or vehicles. There are a million ways you can use this camera and for the low price, I think it would be worth it!
Like I said, shipping is free on this item.
Photo credit: Brian Talbot
(Expiry: 30th April 2014)