NCIX Canada: Samsung Multifunction Laser Printer Only $79.99 (Save $100)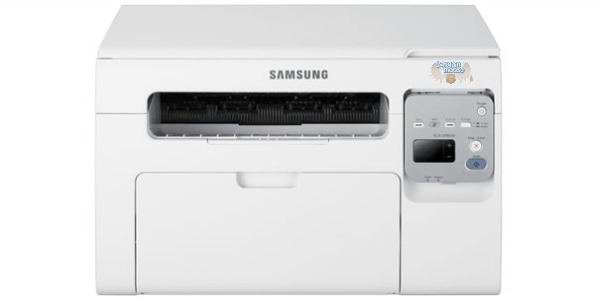 Today only, NCIX has a very hot deal on the Samsung SCX-3405W multifunction monochrome laster printer with wifi. Pay only $79.99, down from the original price of $179.99. This item won't stay in stock long at this price, so if you want it, get it before it sells out.
I really need a printer for my office. I print quite a bit and my husband gets annoyed when I use all of his ink and paper. This printer is a really great printer, especially for the low price. If he had this one, he might not be as irritated by me, because I could use the one-touch eco button, which conserves toner, paper and energy.
Samsung also has this really cool feature called the easy-eco driver so you can preview your document before printing and make the appropriate adjustments. If I wanted to print from my phone, I can do that too, with MobilePrint, available for Android and iOS users. This is so handy, especially if you need to print maps, tickets, instructions or documents and you need them now. You don't have to log in to your computer to get them.
If you don't want to use the eco button, you can do the opposite and print with really high quality in 1200x1200 dpi. This can be really important for reports, pamphlets and other documents that need to stand out.
The one reviewer is actually amazed at the low price point for such an amazing printer, so there you have it.
Shipping will depend where you live, but this item is a little bit heavy, so for me it came to $17. That still is not too bad considering you are saving $100 on the printer. If you were only saving $80, but getting free shipping, you might look at it differently.
(Expiry: 9th April 2014)