iTunes: iDisplay Universal App Now $1.99 (Was $9.99)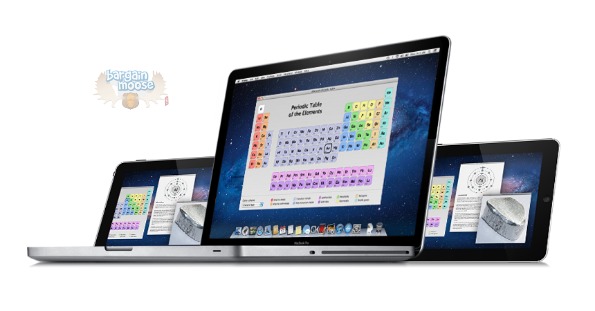 The app iDisplay allows you to turn your iPhone, iTouch, or iPad into an additional display for your Windows or Mac computer. The app just dropped from $9.99 down to $1.99 at iTunes.
Apple is being a royal pain and won't let me deeplink to the preview so just search for iDisplay in iTunes. It is by SHAPE GmbH.
Why you need this app: Hello, external monitor on a touchscreen device? This is wicked! I would love to turn my iPad into an additional monitor for my laptop because it becomes an interactive wireless display and takes computing to a whole new level. This app lets you move objects, draw, and control playback of what is on your desktop. You can also zoom and pan your desktop on the iOS device, connect multiple devices to one computer (Mac), customize your display settings for each secondary display, and more.
There are a lot more features if you use this with a Mac computer, as to be expected. I am just thrilled it even has Windows compatibility. To use the app with your computer you will need to download the iDisplay Desktop version (free) from here.
This app is so cool I just had to blog about it when I saw it drop in price to something I was willing to pay. Depending on version, the app usually bounces around in price from $6 to $10 and lately it has been on the higher end of that. So $2 is a fantastic bargain for this application.
(Expiry: Unknown)