Garmin Nüvi Portable GPS Navigator For $119 @ Amazon.ca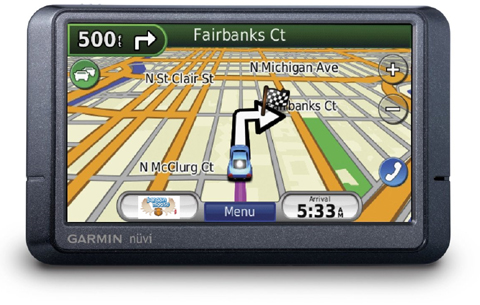 Right now on Amazon.ca, you can order the Garmin Nüvi 265WT 4.3-Inch Widescreen Bluetooth Portable GPS Navigator with Traffic for only $119 and free shipping too!
The Garmin Nüvi 265WT is normally $283, so the $119 price is a pretty good one. To price compare, it's currently $210 on Newegg.ca, $130 at TigerDirect, $206 at Dell.ca.
I googled for reviews of the Garmin nüvi 265WT, and found a few on CanadianTire. It gets a healthy 4.8 out of 5, based on reviews from 20 people. A few comments from happy users:
Easy to use, and hook up. Everything you need to navigate anywhere in Canada or the US.
I love this GPS. Very user friendly. Makes driving less stressful.
This is so fantastic to have. I think if you have a car you need one of these.
Would you be lost without your GPS?