Future Shop Canada Promo Code: Up To $100 Off A New Camera Or Video Camera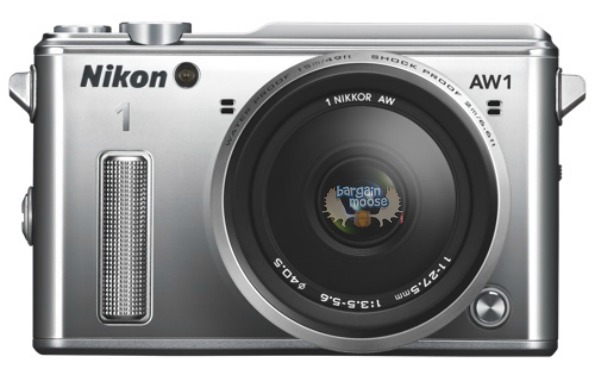 Order online with promo code or go into the store with a printable coupon for Future Shop and get up to $100 off a new camera or camcorder, depending on your spend.
Click here to shop @ Futureshop.ca now
Coupon Code: ohsnap2014
Discount: Up To $100 off
Expiry: 5th June 2014
Click here for printable coupon
Here's the deal:
save $10 when you spend $100 - $299.99
save $25 when you spend $300 - $699.99
save $50 when you spend $700 - $999.99
save $100 when you spend over $1000
I can make this sale even better for you, because a number of cameras are already on sale, and this promo code will make it an even better deal with additional savings. I am in the market for a new camera, so this sale has come at just the right time. I'd love a new DSLR and was thinking of spending around $700 - $800. This Nikon 24.1MP DSLR camera with 55mm/55-200mm lenses, bag and battery would normally be out of my price range at $1100. However, it is $150 off, and when I add the promo code, I'll save another $50 making my total $899! I love that it includes the bag and the extra lens plus the battery, so I don't have to spend more and buy these items separately.
Waterproof cameras are super handy for vacations and the beach. Future Shop sells a wide range of these cameras, with a few on sale, and depending on the sale price, you'll get additional money off these as well.
Shipping is free on orders over $20, which I'm sure will be spent on a purchase such as this.
Get all your Future Shop coupons on the forum.